Rollins Insurance is an Independent Insurance Agency Providing Our Clients the Best Prices With The Most Coverage Possible Since 2008!
We represent multiple A-rated insurance companies to make sure we deliver the most competitive rate packages to our clients in Kentucky and Ohio. We find that most people are under-insured and over-paying when we meet them. We love what we do and our primary business is Personal Auto, Homeowners, and Life and Health insurance. We are a family-owned and managed business that specializes in providing needs-based insurance services. >> Learn More
Call Us at (859) 781-7283 or Get A Free Quote Online
What Clients Are Saying...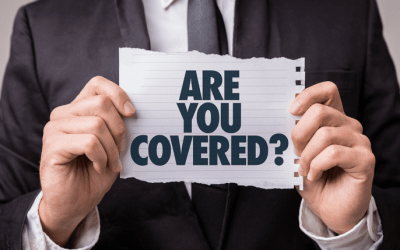 If you drive a car, financial loss may occur for a number of causes and automotive insurance can cover your losses in different ways. You may question what your auto insurance covers. You may know how car insurance works but may not be aware of the various forms of...
read more
(859) 781-7283
Rollins Insurance
7000 Houston Road, Suite 8
Florence, KY 41042
(859) 817-9853 fax
Serving Clients in
Kentucky, Ohio, Tennessee, and Indiana
Join Our Mailing List
Make sure to get the latest tips, trends, and news from Rollins Insurance!